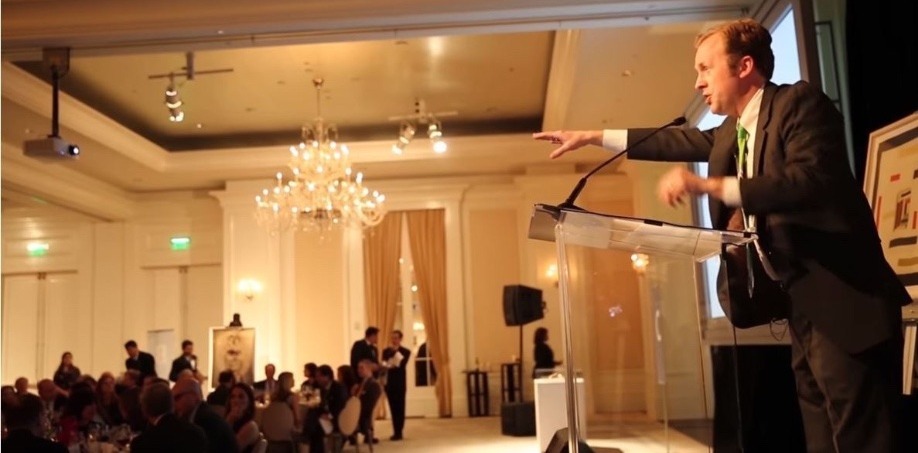 Spalding Nix conducting a live auction at the 2016 Collector's Evening at The High Museum of Art.

SPALDING NIX IS AVAILABLE FOR SPEAKING ENGAGEMENTS.
1. Learning To Look At Art
Fine art specialist Spalding Nix will discuss how to evaluate, explore and respond to art. Spalding will analyze how a painting works, what its pictorial elements are and how they relate to each other.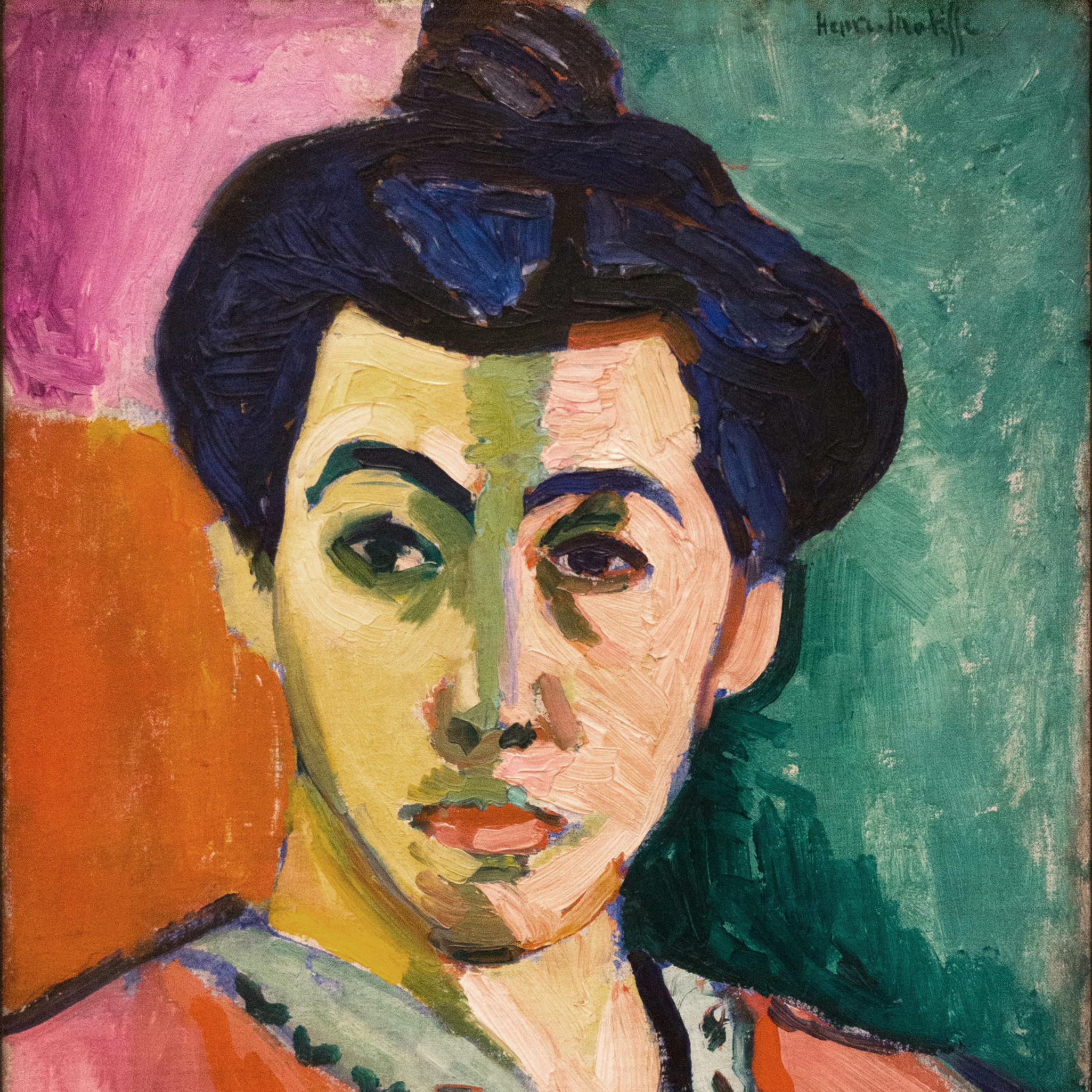 2. Abstract Art: Understanding the Unreal
What Is Abstract Art (& why should I care)? Abstract Art is often challenging, because it does not attempt to represent an accurate depiction of a visual reality. Instead, it uses shapes, colors, forms and gestural marks to achieve its effect. Spalding Nix will explore a brief history of Abstract Art from Turner to Vasarely, and how to look at it.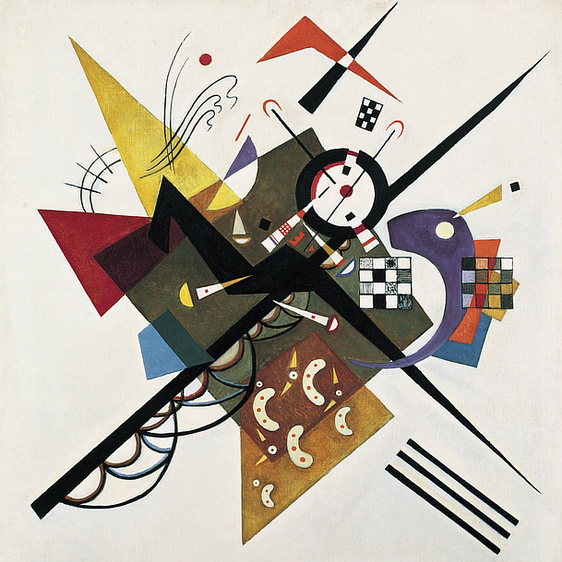 3. Collecting Art 101
Spalding Nix will reveal his eight "rules" for collecting art as well as the best ways to get the most out of the sale of your collection.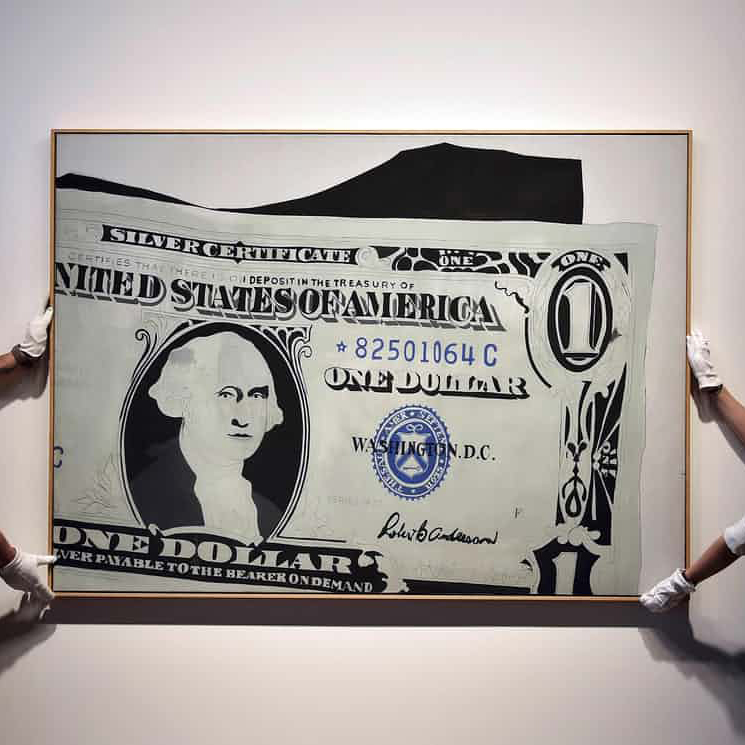 4. Millenials Don't Polish Silver: Personal Property in the 21st Century
Spalding Nix will discuss how the market for fine art and antiques is changing between the Baby Boomers, Gen Xers and Millennials. A perfect storm is brewing as Baby Boomers downsize and Millennials choose less formal interiors for their homes. What does a generation do when the next generation says, "We do not want any of your stuff!" Spalding will discuss your options.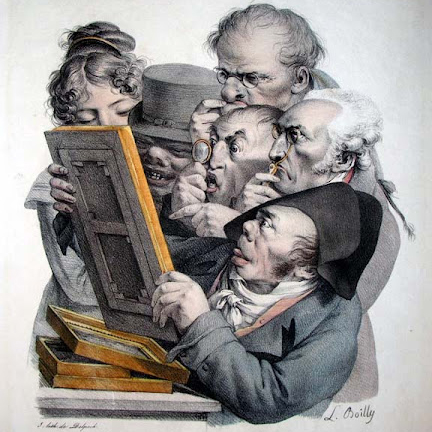 5. Women In Art History: Overcoming Conditions & Customs
That centuries of women artists have created professional, provocative, and appealing work is no longer a well-kept secret. Nonetheless, there are still many discoveries to be made, as Spalding Nix chronicles nearly ten centuries of women artists, from the embroiderers of the Bayeaux Tapestry to the Guerrilla Girls.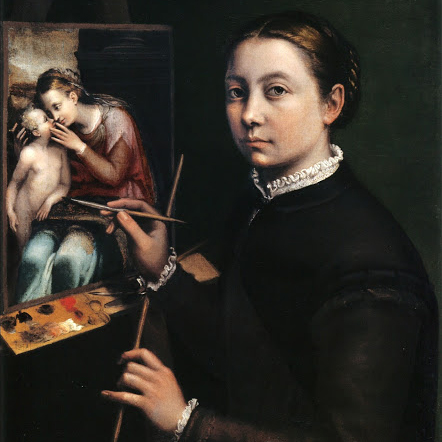 6. 19th Century American Furniture:
From the Federal period to the Victorian era, Spalding Nix shares a light-hearted presentation on how to identify important periods in 19th century American decorative style. Also, Spalding will discuss how these styles evolved to become the treasures we inherit and collect today.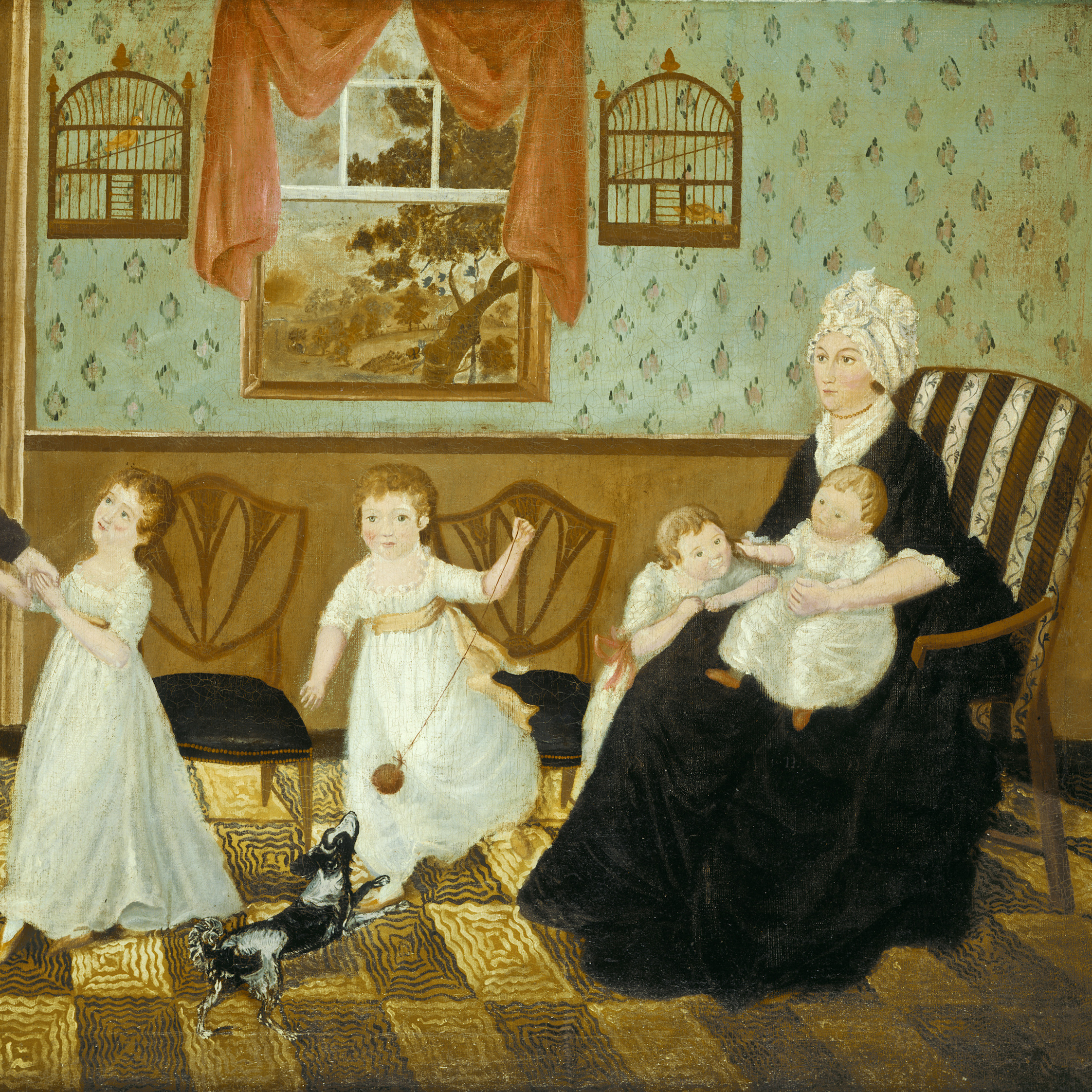 7. 10 Rules for Collecting Antiques: Determining Age in Furniture
Spalding Nix will reveal his top ten rule for collecting antiques. With an emphasis on detecting age in furniture, Spalding will discuss everything from methods of construction to patina with tips for everyone from the fledgling collector to the seasoned connoisseur.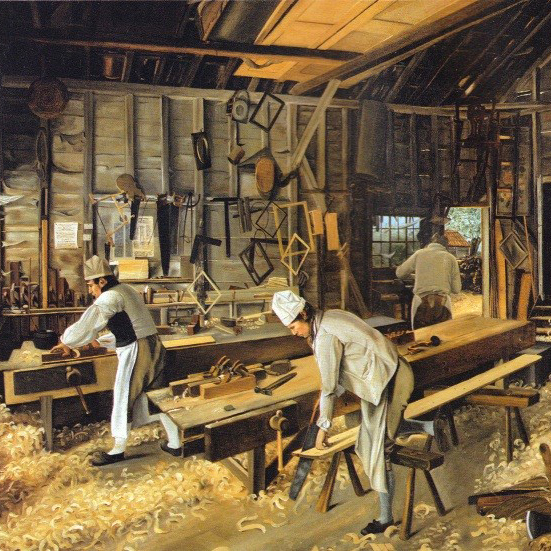 8. Is This Seat Taken? A History of Period Style CHairs
Spalding Nix will lead you on an exploration of chairs and their place in culture through the ages. Mr. Nix will trace the chair's emergence in ancient Egypt and examine various forms of seating from classical Greece, the Roman Empire, and the Renaissance era, to the classic designs of today.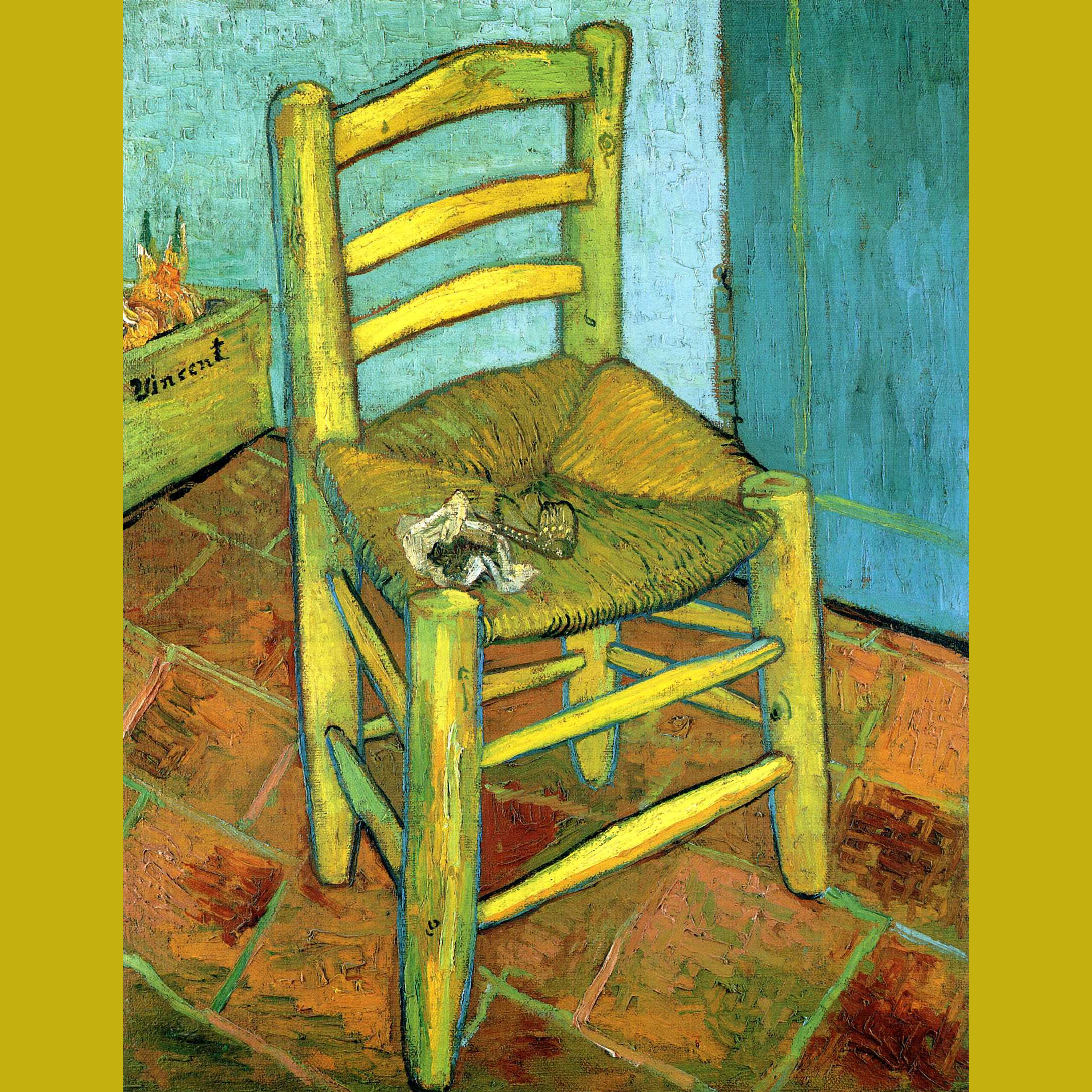 9. Inspired By Georgia: Paintings In & of Georgia from the 18th & 19t centuries
Beginning with the earliest surviving works of art about Georgia by Philip Georg Friedrich von Reck from the 1730s and finishing with arguably America's premier African American artist at the turn of the century, Georgia-based Henry Ossawa Tanner, Spalding Nix will discuss the history of painting IN and OF Georgia during the 18th and 19thcenturies.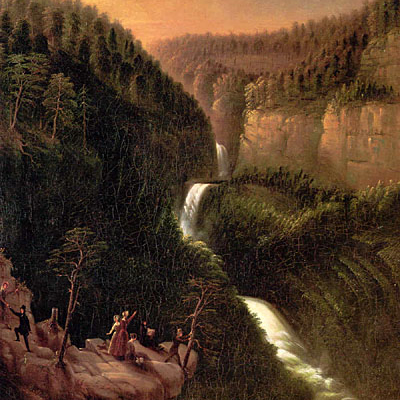 10. 18th Century French Furniture: From Sun king to Revolution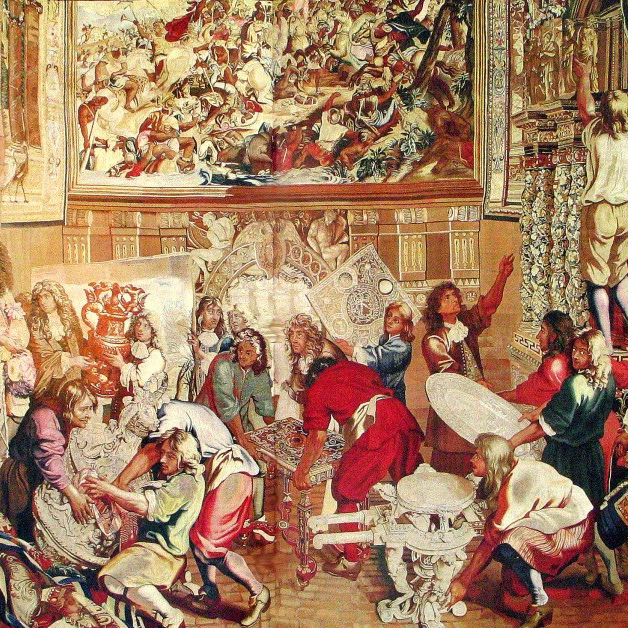 11. The Art of the Steal: A Discussion of Art & Art Theft
Art theft as a criminal enterprise has become a global multi-billion dollar industry, third only to drug and arms trafficking. To illustrate the reasons why criminals steal art, Spalding Nix discusses international case studies of high profile heists with a cast of players including vicious mobsters, extremists, playboys and small time hoods.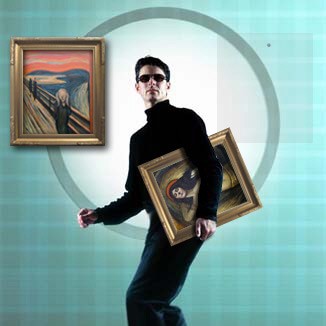 12. Rembrandt & The Face of Jesus: Overturning the History of Christian Art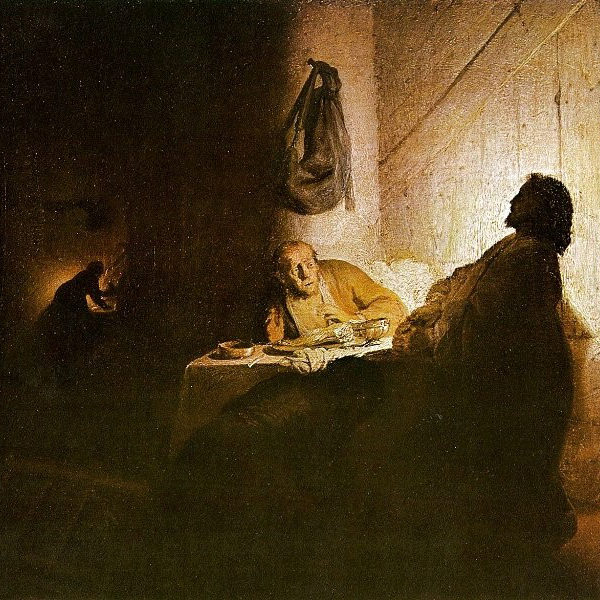 13. The History of the Louvre: From Wolves to Pyramids